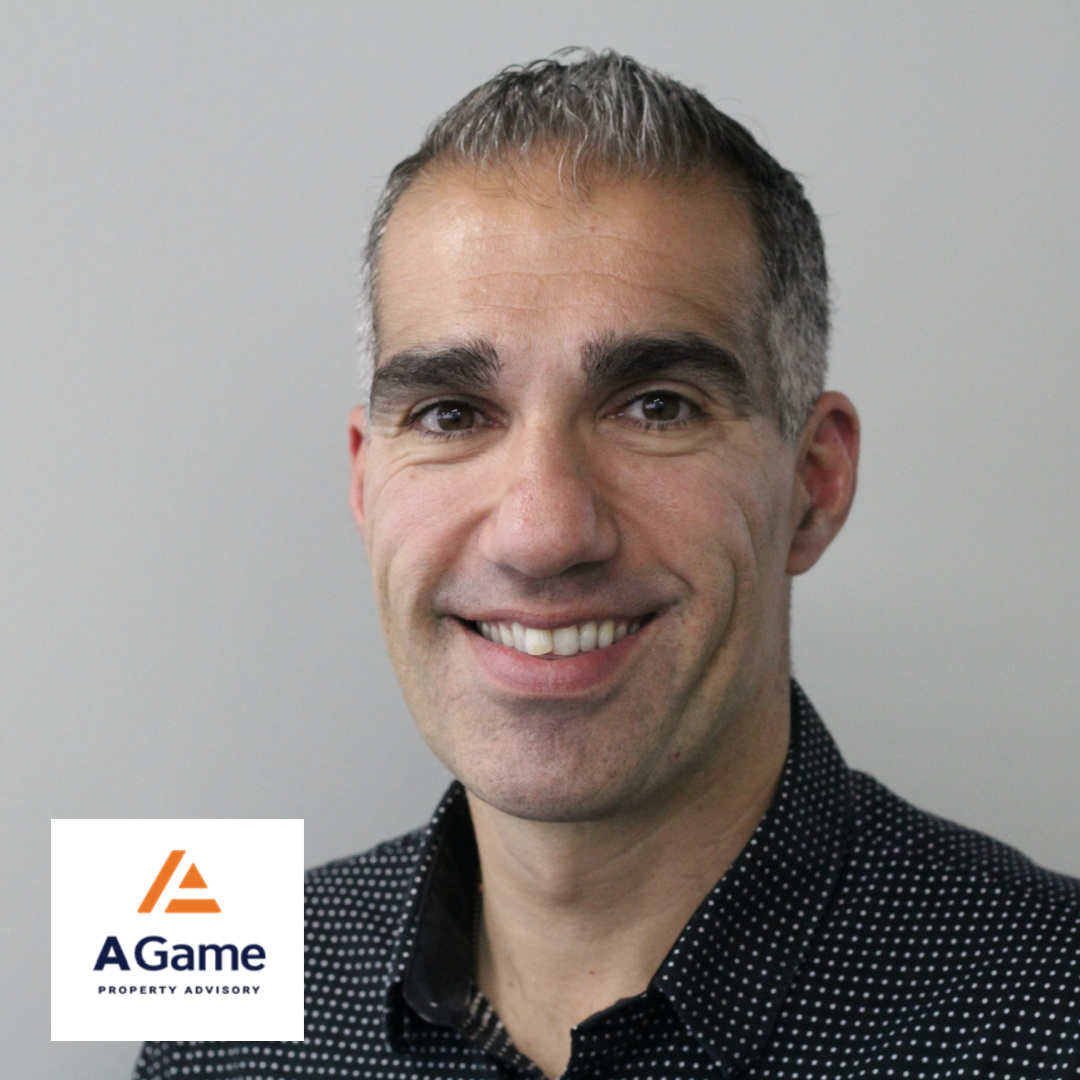 While there is doom and gloom about interest rates, building materials and the cost of trades, those in the know look at this as an opportunity to make a move. The key is to know what is viable, what will make money and having the right team behind you. Today we are going to find out how to find that viable development site that will make you money in any market. 
Jim Malamatinas bought his first house at the tender age of 22. Little did he know that this would grow into his passionate full time career of helping other people buy homes with an investment focus. Jim's personal property portfolio is now a multi-million dollar holding, putting him in the perfect position to help buyers and new developers source the right property to develop and build their own wealth through property. As a property developer and buyer's advocate, Jim is passionate about property and people, and openly shares his learnings with his clients to help them achieve their property goals. 
1. What should we be looking for in a development site before we actually go visit the site?
2. What websites are useful in helping qualifying a viable development site?
3. What should you think about when deciding if you should include a basement garage in your development?
4. Who should you have on your team to ensure you are buying a viable development site?
5. What other features should we be looking for in a viable development  site?
6. Every council is different in their process, some are more protective of trees, some are wanting consistent or diverse streetscapes, some have strict land sizes per unit site, which councils are open to work with?
7. How do we know if we have bought the right site for the right price?
8. What's a feasibility study?
9. Who should we have on our team to get the best return on investment?
10. So in this current climate of higher interest rates, expensive labour and rising material costs, how easy is it going to be to make a profit?
     a. Will the time to normally develop a property be pushed out?
     b. Are there some tips to keep things on track?
11. And lastly, if you're starting out, what's some great advice for those who always wanted to be a developer?
CONTACT:
Jim Malamatinas can be contacted via his website:
https://www.agameadvisory.com.au
Need Copywriting?
Call the 'Real Copy Right' Hotline:
(03) 5977 8889 
Email: orders@realcopyright.com.au
Website: www.realcopyright.com.au
As well as sales copy, we can also assist you with: 
Rental copy

Staff profiles for your new and existing staff members

Marketing letters/emails

Newsletter articles

Marketing material for listing kits, mail outs, etc

Website blogs

Large scale development brochures and websites
Play Now