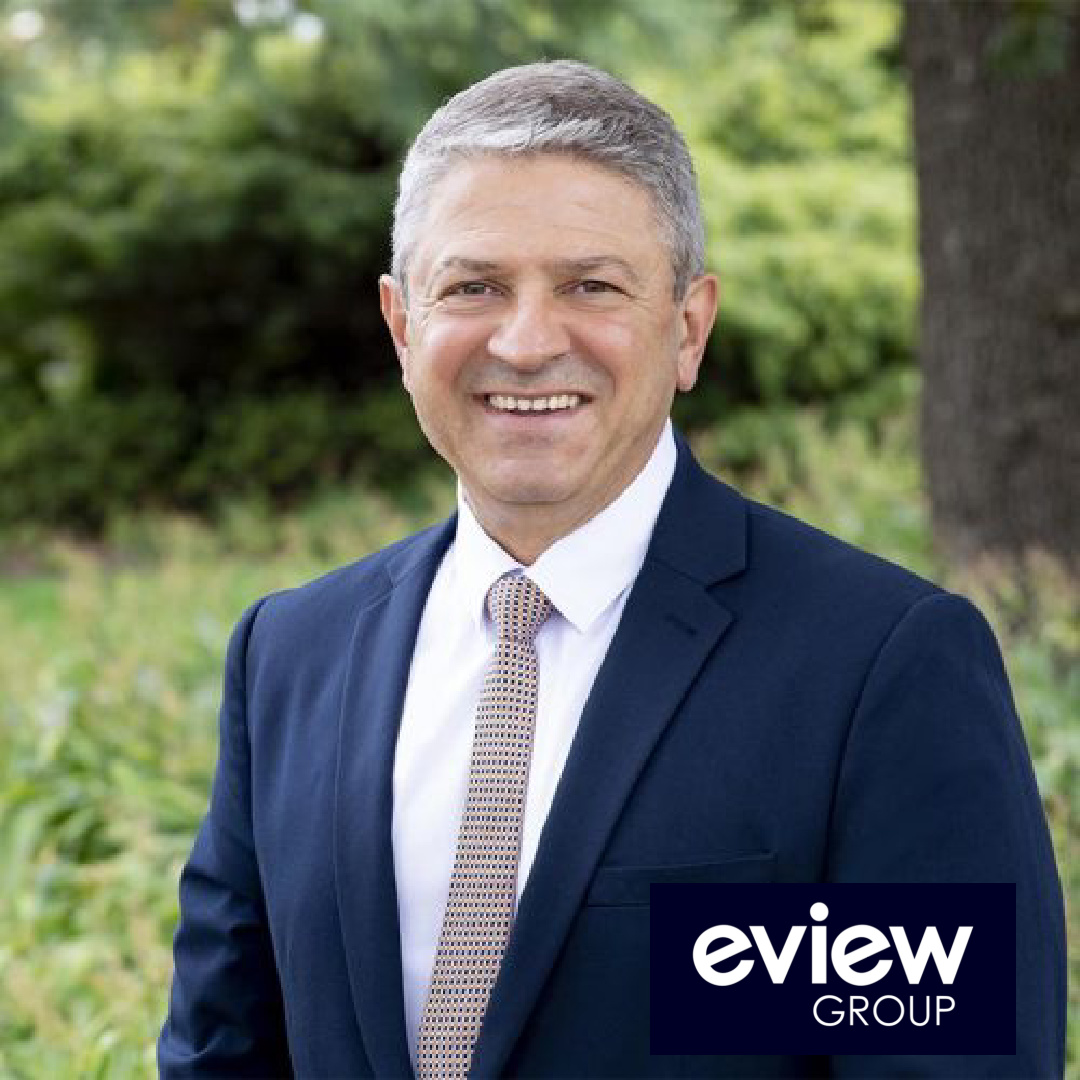 Lou Colella has been in real estate now for 10 years, after 20 years working in the corporate world. He left the comfort of a weekly pay cheque to pursue his passion in real estate and has never looked back. He is a proud member of the Eview group Bayside, with his core area being Heatherton, where he lives.
1. Heatherton is known for its market gardens and horse agistment, are many of these gardens and equestrian centres moving to the side for redevelopment of residential estates?
2. 'The Heath' is Heatherton's most famous housing estate, why do people buy in 'The Heath?'
3. Where else can you find homes to live in or invest in Heatherton?
    a. What the percentage of owner occupiers vs investments?
4. What would a 3-bedroom home sell for in The Heath vs the old part of Heatherton?
5. Are there many acreages still in Heatherton that are likely to stay as lifestyle properties?
6. Do many people buy in Heatherton for the golf courses and being close to nature, with the likes of Karkarook Park?
7. Are there any great secrets to Heatherton?
8. As a resident, what do you love about Heatherton?
Contact: 
 Lou Colella can be contacted on: 0409 433 513
Website: bayside.eview.com.au
Need Copywriting?
Head to our website: www.realcopyright.com.au
Call the 'Real Copy Right' Hotline: 5977 8889 
Email: orders@realcopyright.com.au
As well as sales copy, we can also assist you with: 
Rental copy

Staff profiles for your new and existing staff members

Marketing letters/emails

Newsletter articles

Marketing material for listing kits, mail outs, etc

Website blogs

Large scale development brochures and websites
Play Now