Episodes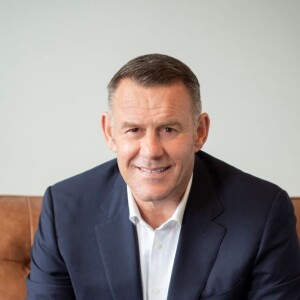 Thursday Mar 09, 2023
Thursday Mar 09, 2023
Land tax is a phrase that gets thrown around when you start building an investment portfolio. It's also a phrase that gets thrown around when you understand property taxes from another country. But what is land tax in Victoria? When does it apply, how much is it, and how can we minimize our opportunity to not pay land tax? We're going to find out right here!
Nello Traficante, from Bellmonts Accountants & Advisors, is a respected tax advisor with over 37 years of experience advertising property owners about various aspects surrounding property acquisition. 
Now, we are touching on the sticky topic of land tax today. In reality, how many people actually pay land tax?
1. So what is land tax?
2. When do we have to pay for it?
3. How much do we have to pay?
4. How does land tax get assessed?
         a. Who values your property/assets?
5. Is it state or federal tax?
         a. What is land tax used for by the government?
         b. Recently, Queensland tried to put as legislation that they would tax those who owned property in Queensland a tax for all their properties, no matter which state or country it sits in. The idea has since been 'shelved'. However, it begs the question, how different are the land taxes between each state?
         c. Are there any other proposed changes to the current land tax obligations in Victoria?
6. How is land tax paid? For instance, do you get a bill or is it part of your income tax return?